Car Sharing Tailored to Your Needs
Increase the utilization of your vehicles and profitability through our versatile car sharing solutions.
Whether you want to launch a commercial car sharing business or improve the usage of your corporate internal car pool, from analysis to system design, customization and deployment we offer a truly turnkey approach.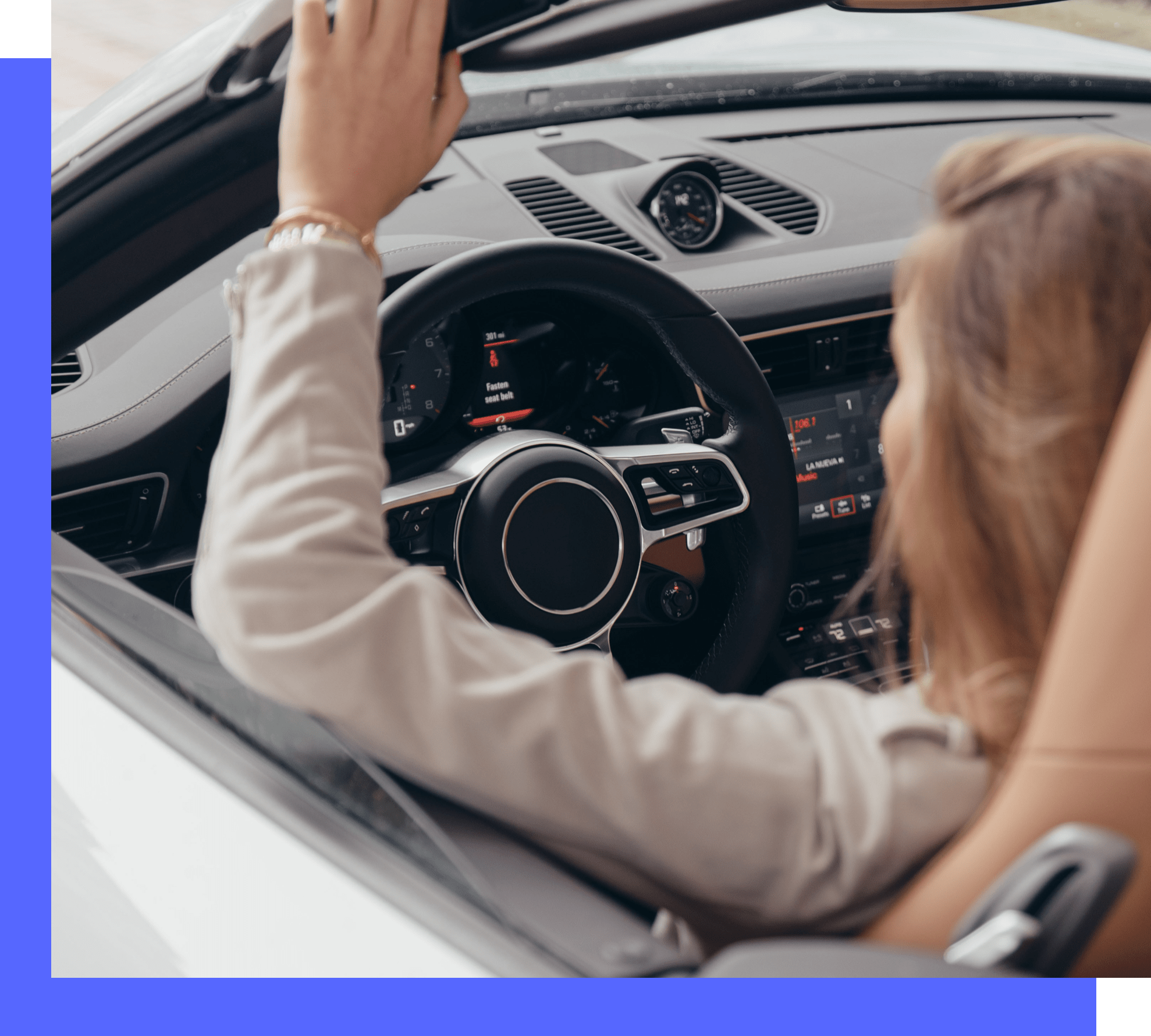 Choose the model that suits best to your needs.
Through our 15 years of experience in the fields of connected car and mobility, we'll assist you in designing the right solution for your requirements.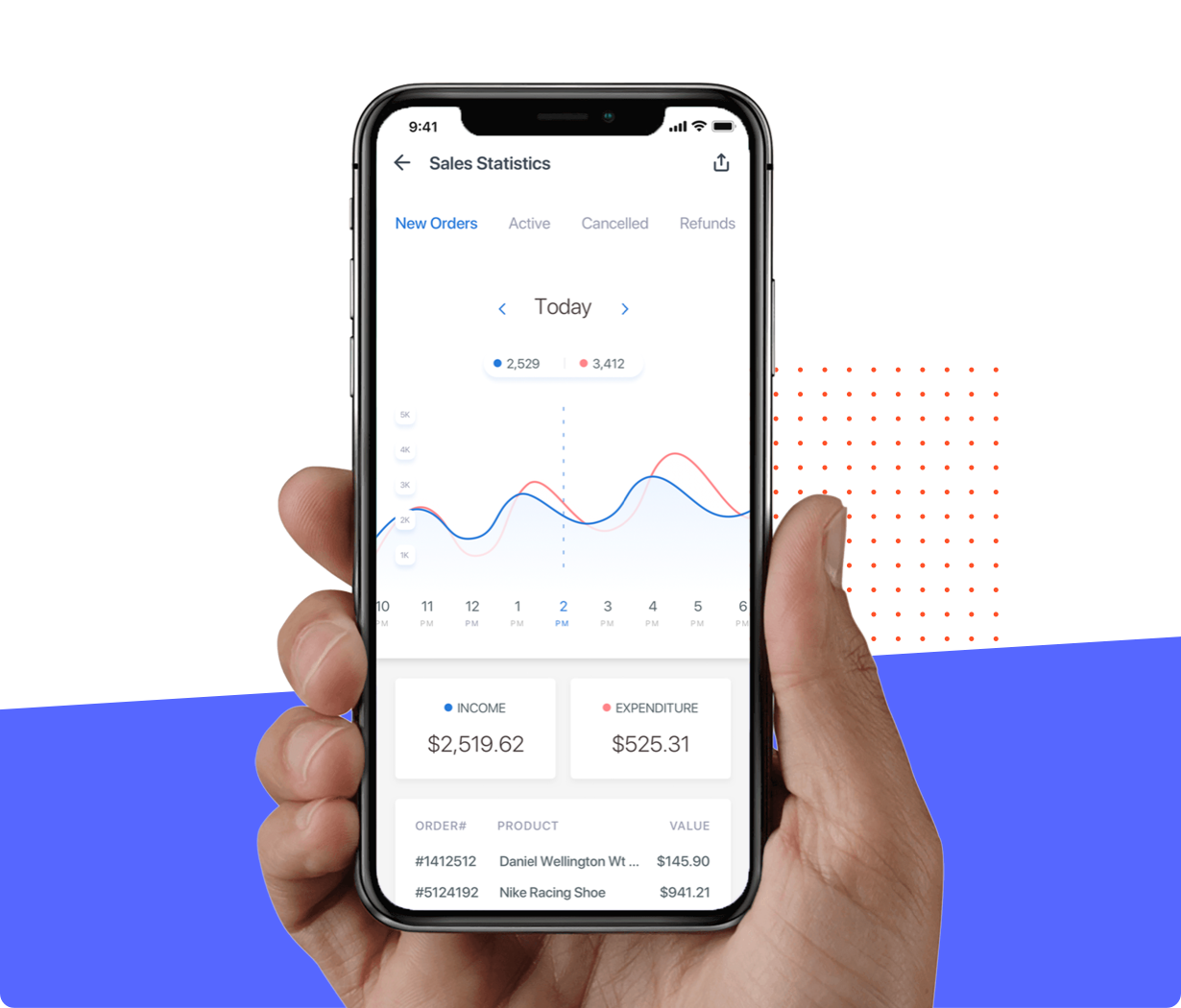 If it's a B2C rental application, the customer application will be fully branded with your corporate identity
We also provide you the option to customize the UX and UI designs on the customer application to accommodate your specific or differentiating approach to the market.
While out solution is fully self-sufficient and does not require additional systems to operated, we also provide API's for integration with other systems if needed.
Customer application will be available both iOS and Android markets under your own account and your brand.
We are already integrated with leading marketing and analytics tools like Facebook, Insider, Google Analytics, Fabric and more. Your specific tracking requirements can also be configured. These tools enable you to market and measure your penetration from day one.
Easy yet secure onboarding of customers: From single sign on to OTP and eye scan, we can provide various registration and login security mechanism based on your preference of balance between security and user experience.
Locate, pick, unlock, drive and drop off. All through the customer mobile app, no need for additional cards or human assistance.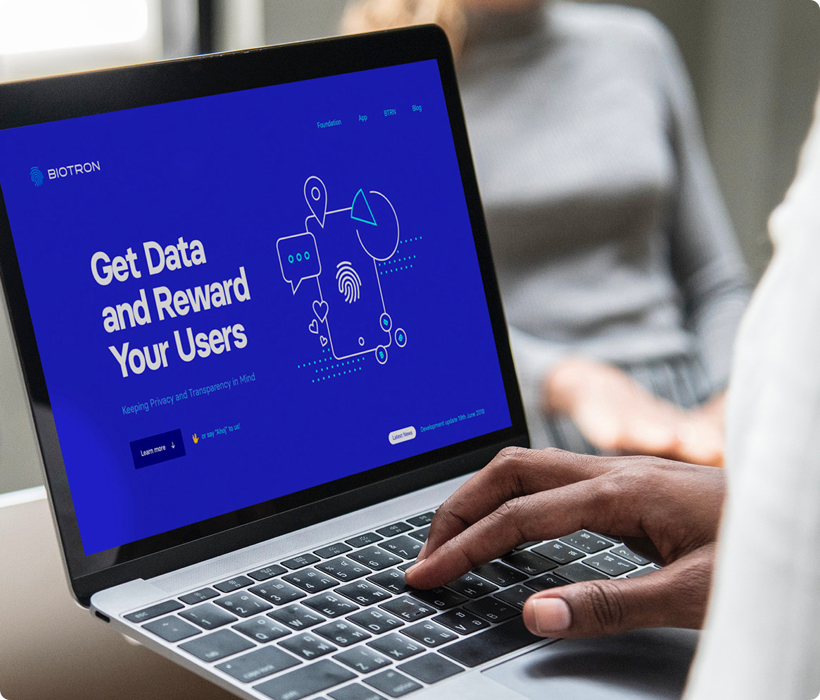 Promote good driving style via our proven driving behavior analysis tools linked to the customer application. This will help you to save on maintenance, insurance and fuel costs while to extend the resell value of your vehicles.
Integrated payment with global payment processors enables you to operate globally.
Manage
All through an extensive, hosted web based application.
Fleet management tools to manage and document the whole lifecycle of your vehicles from the purchase to the resell.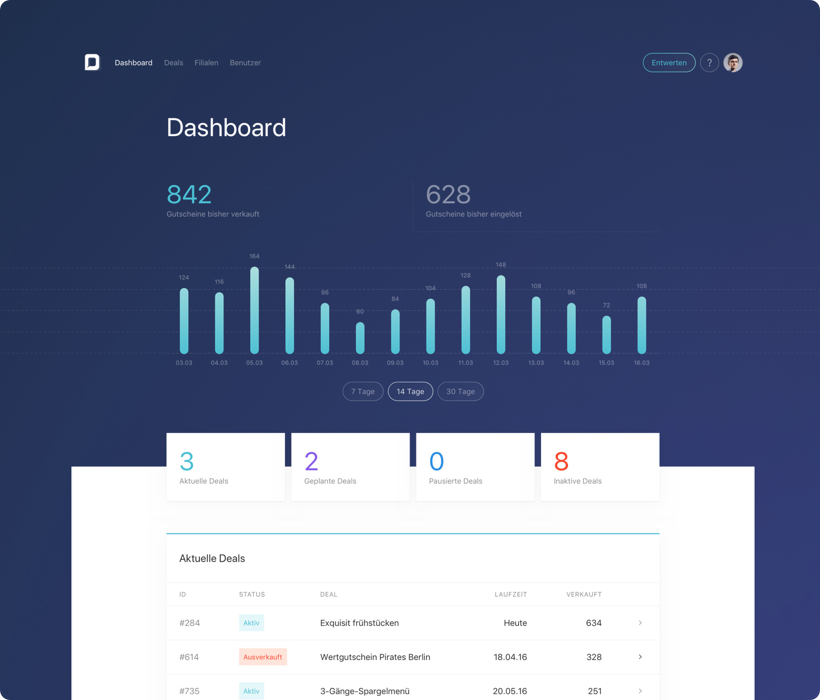 Customer support interface enables your agents to assist your customers remotely for anything related to the rental process. From unlocking the doors to checking payments.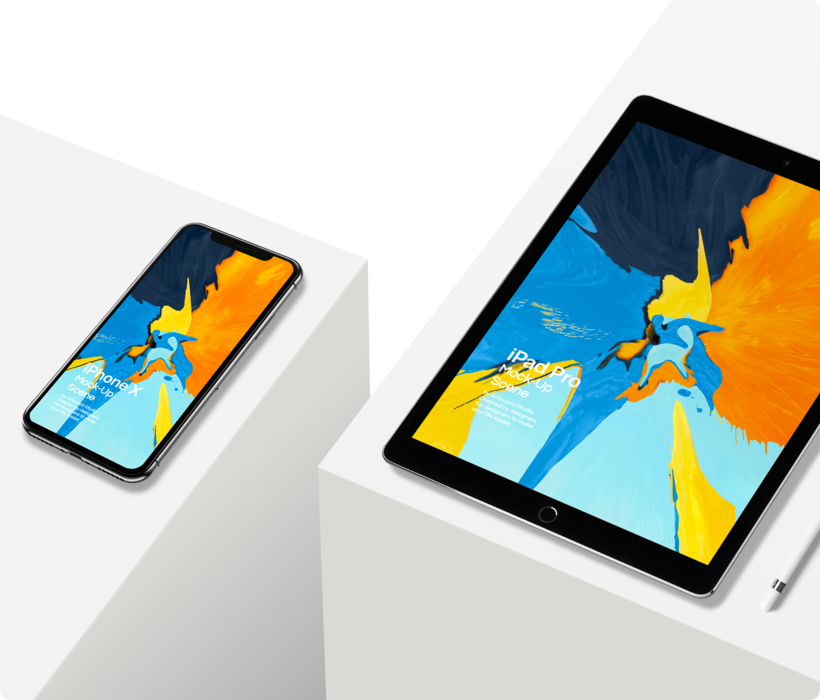 Operations interface provides all the tools you need to centrally manage the fleet. Any action that needs to be relayed to the field team is done through a separate field force management mobile application integrated with the platform:
Maintenance works
Car wash and fuel top-up
Relocation of vehicles
Other customized jobs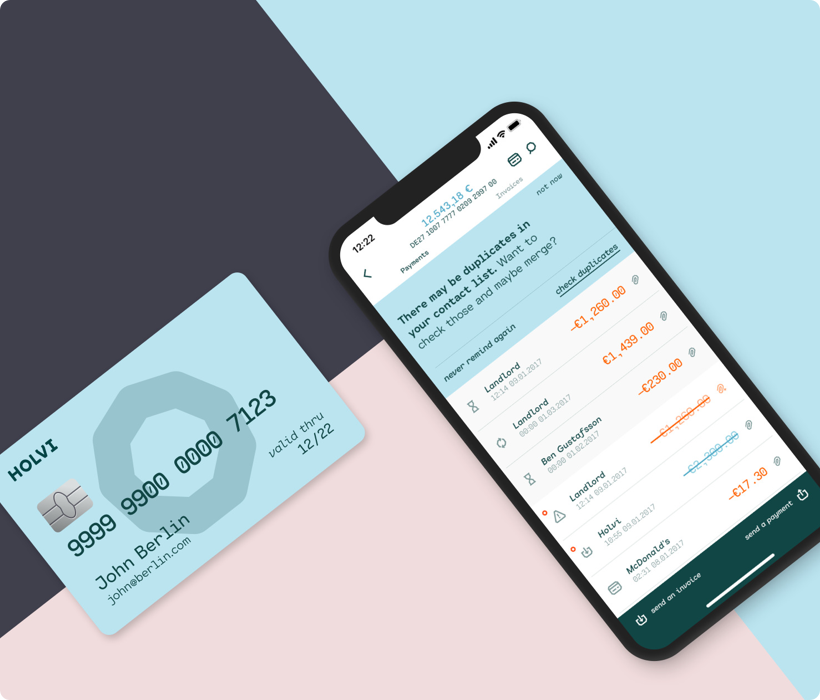 KPI focused dashboards to monitor real time all your stats.
Pricing and campaign management: Whether you want to charge by the minute, hour, or weekend, provide % based or absolute discounts through campaigns, integrate with royalty tools, we have it all to make sure you don't miss out on any opportunity.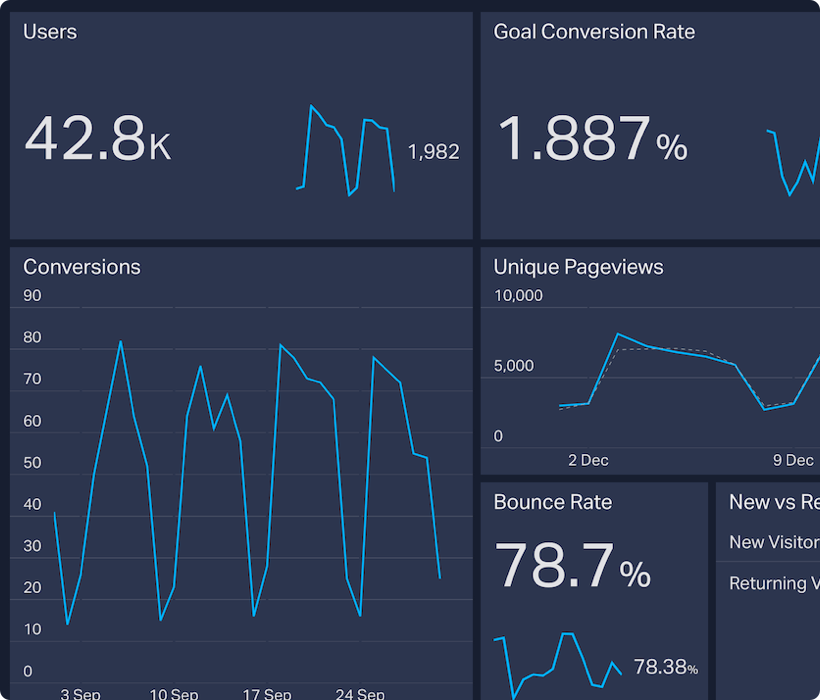 Demand based forecasting: We provide you the tools to analyze your fleet's performance through location based demand. Outcome of this analysis can be turned into action through our platform like offering discounted rides on vehicles left on a location with a historical low rental performance or to send relocate job order to your field operations personnel.
Secure and Reliable
Platform Hosting: Our platform is hosted on Amazon Web Services. Current instances are on Germany and Ireland. We can launch instances on any AWS location as well as other countries to comply with GDPR restrictions. Our historic uptime is greater than 99.9% uptime.
Our systems and procedures are GDPR compliant. While we get routine security checks, we are also open optional third party security and penetration checks if needed.
Either through our web portal or integration with 3rd party applications, you will have the ability to blacklist customers, preventing them to use your services and vehicles.
Remote immobilizer activation in case of a theft.
Versatile and Future Proof
Current vehicles on the market requires us to install special hardware to make them car sharing ready. Our solution is vehicle make and model agnostic through specially designed installation harnesses that also eases the installation.
As we offer connected car, fleet management and ride pooling solutions, we have all the tools to enable you to extend your offering and cross sell other mobility services in the future through the same platform.
Our platform is hardware agnostic. This enables us to use other HW in the future in needed or connect directly to the vehicles when time comes, autonomy becomes standard
Quick time to market
We have hundreds of thousands of rentals under our belt. Our experienced consultants, developers and project managers will fast track your way into new mobility field.
Depending on your requirement of customization and integration your go to market time will vary from a few weeks to 3-4 months at most. Our 15 year of experience in the field enables us to be fast without compromising on quality.
Our specially designed wiring harnesses also makes the installation process and onboarding of the vehicles as quick as 35 minutes.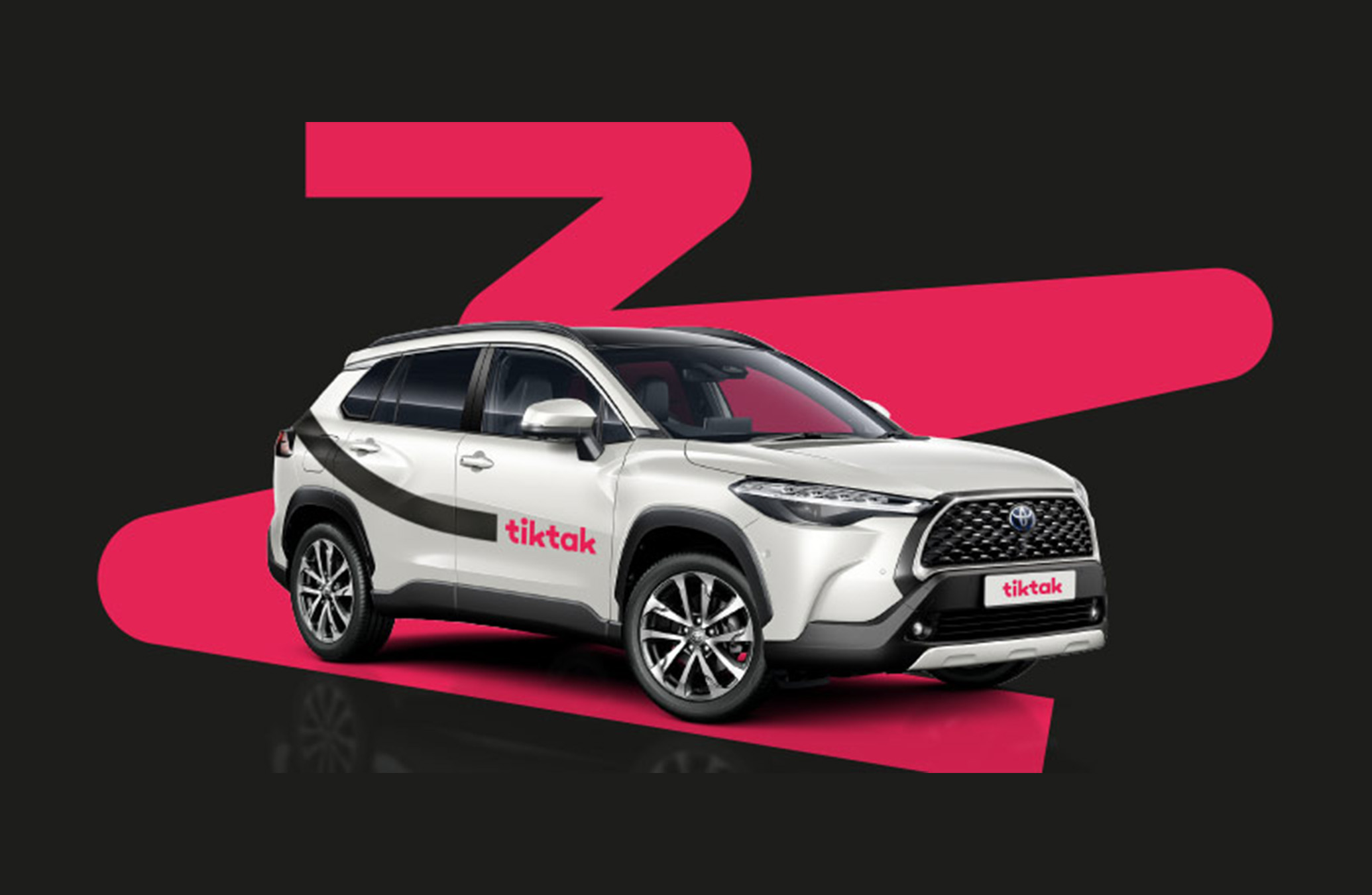 TikTak →
Free float car sharing deployment with 1500 vehicles in a single city. Executing 5000 rentals per day on it's first year powered the Vektor Platform.