Vehicle Tracking & Fleet Management
Regardless of how they are used, dedicated or shared, your fleet's life cycle must be managed properly to minimize the cost of ownership.
Vehicles dedicated to users must be closely monitored with telematics systems to optimize their usage and operational efficiency.
We believe in exception monitoring as you should not be dedicating resource to keep track of your fleet in real time if everything is going as planned.
From logistics to cold chain operations, we have the tools and reports to ensure you get the most out of your fleet.
Tracking and Fleet Management
Driving Behavior Analysis
Driving Hours Compliance
Sensors and Peripherals
Tracking and Fleet Management
Fleet lifecycle management and visibility
Document management
Event reminders for maintenance, insurance, lease payments, etc…
Locate and monitor on licensed digital maps and satellite images
Driver identification
Geofencing, arrival and departure alerts
Zone and driver based reports
Event based exception monitoring
Simple dashboard for overall fleet performance monitoring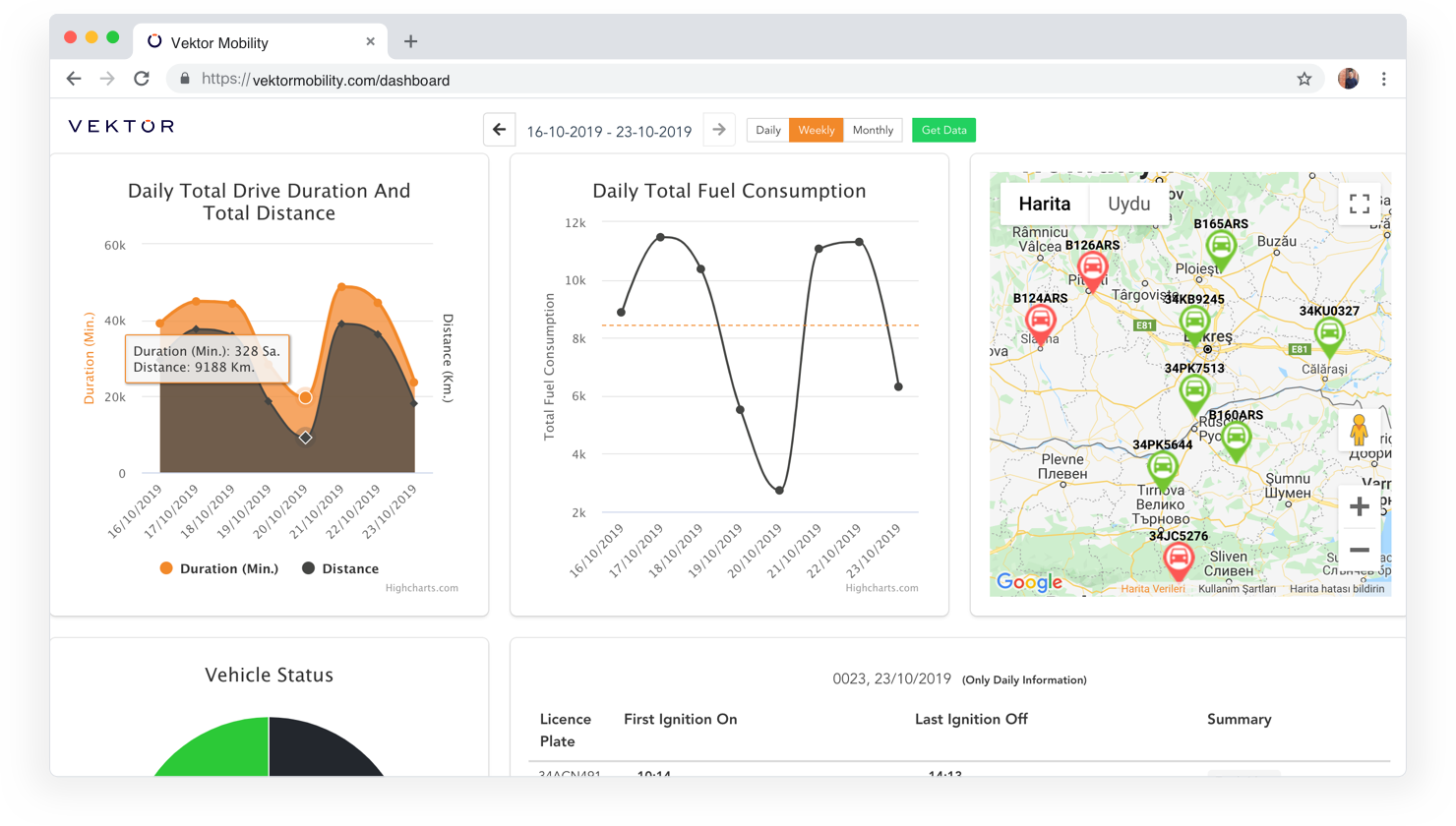 Driving Behavior Analysis
Safer and economical fleet operations
Two key analysis focusing on eco driving and safe driving
Proven formula with over hundred thousand vehicle/year data
Customizable formula to adjust to the environmental factors of each market
Key data utilized are acceleration, deceleration, cornering, speeding, idling and engine RPM data
Analysis based on region, vehicle make and model classification and driver groups
Leader board and gamification
Driver on boarding by displaying of trip based driver score to the driver through the mobile application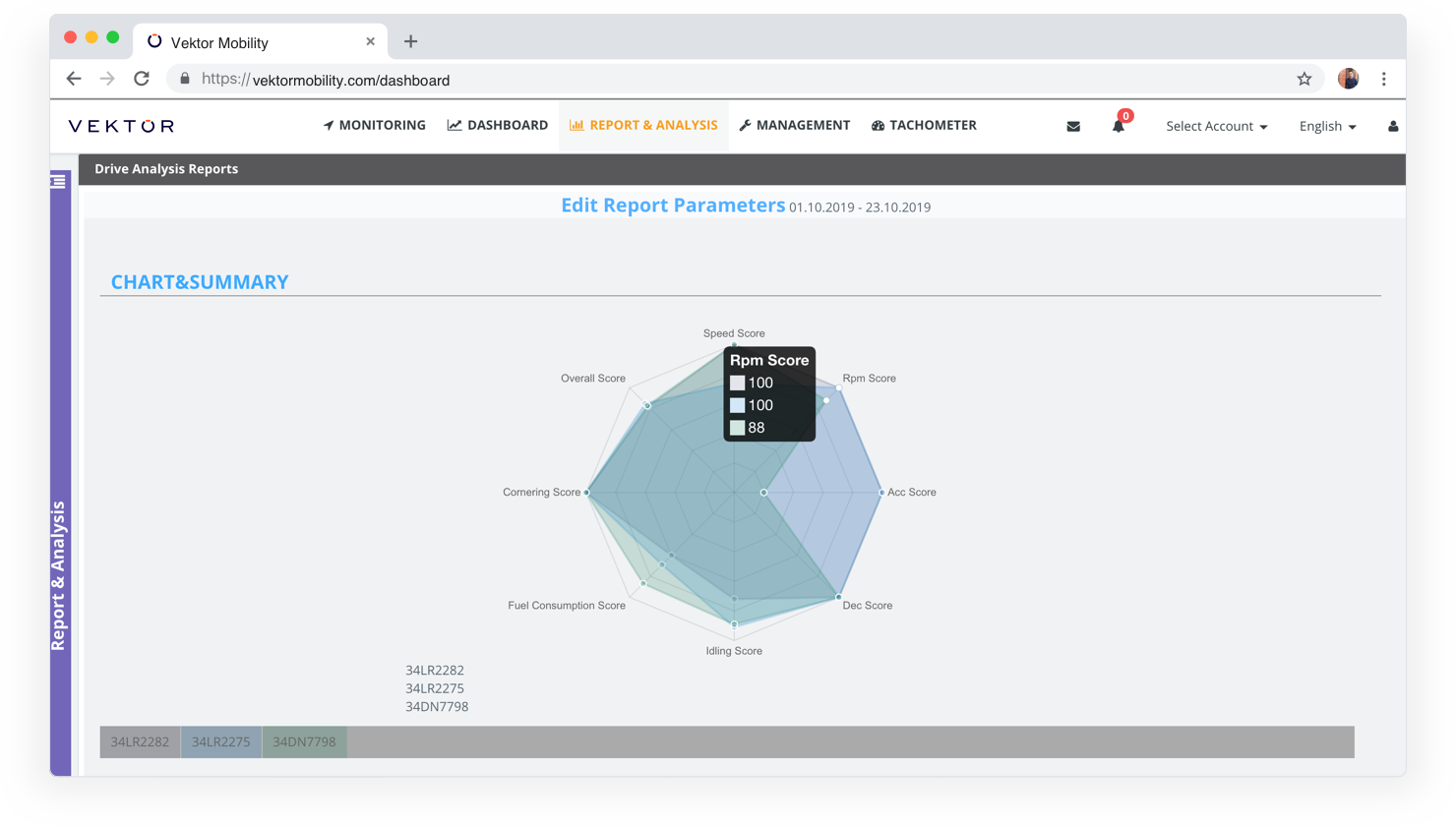 Driving Hours Compliance
Integration with digital tachographs provides you 3 key functionalities
Remotely download digital tachograph vehicle and driver data periodically for compliance and past performance analysis
Monitor driving states and hours of each driver in real time
Keep track of remaining drivable on that day and week to better plan your routes, increase driver and truck utilization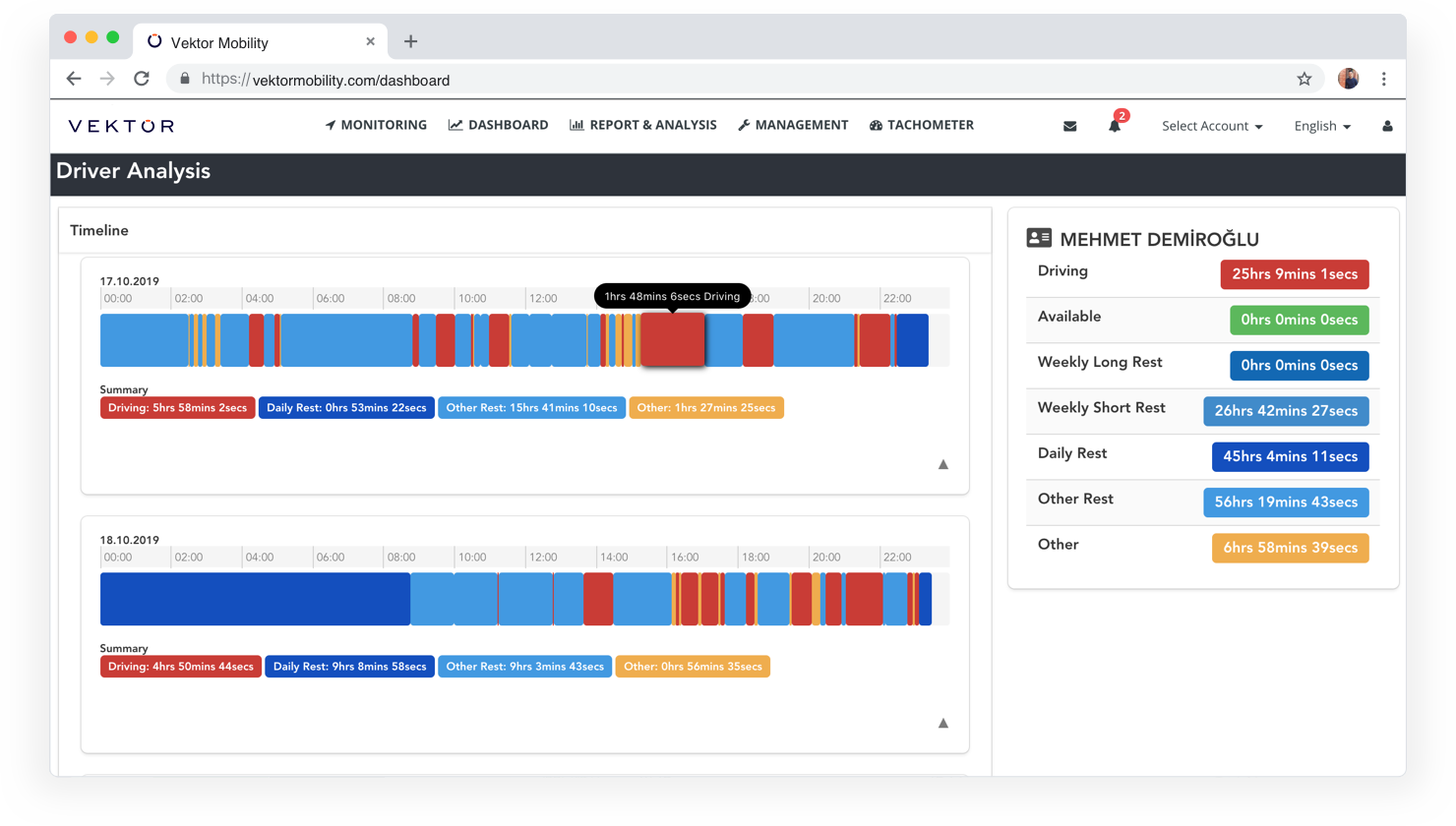 Sensors and Peripherals
Based on your business requirements, more data from your vehicles can be collected
CANBUS integration on passenger and light commercial vehicles as well as trucks and busses.
Door sensor
Temperature and humidity sensor
Driver identification card readers
Tractor – Trailer coupling identifier
Trailer ABS data collector
Remote immobilizer control for theft prevention
In cab tablet for navigation, dispatching and messaging with driver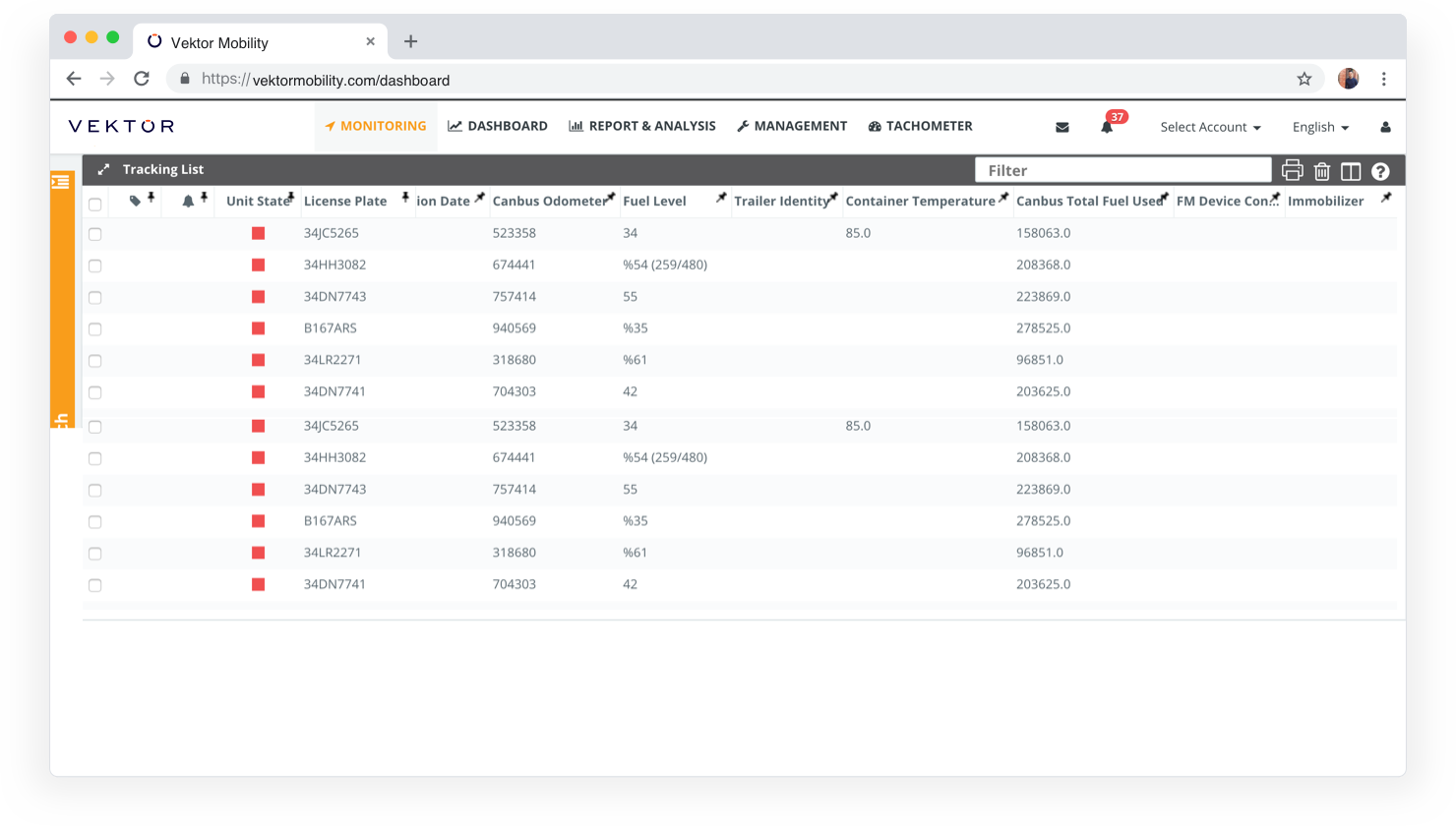 Logistics
Plan routes according to demand, available assets as well as driving hours available.
Maximize fleet usage, minimize fleet's total cost of ownership and operation.
Monitor fuel consumption and optimize it using driving behavior.
Increase safety and compliance.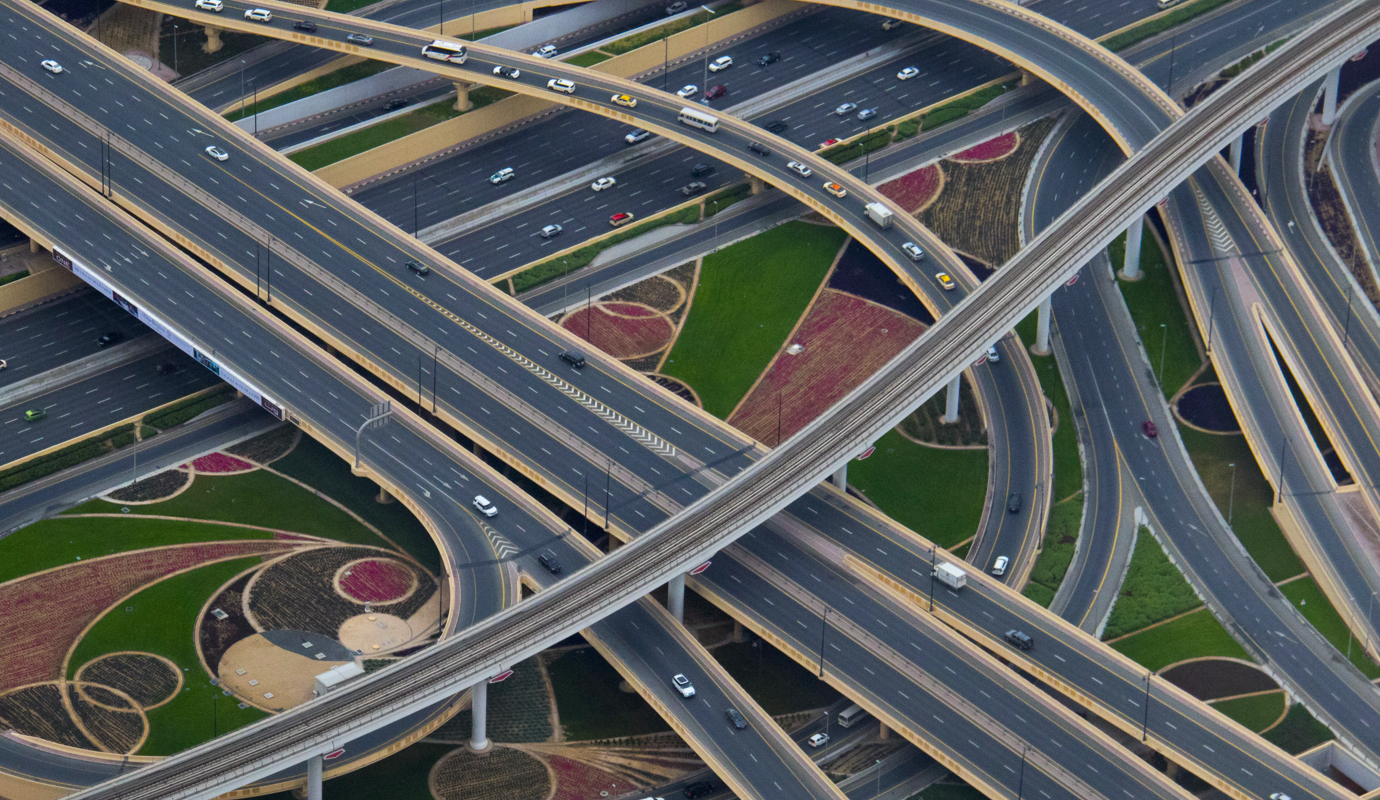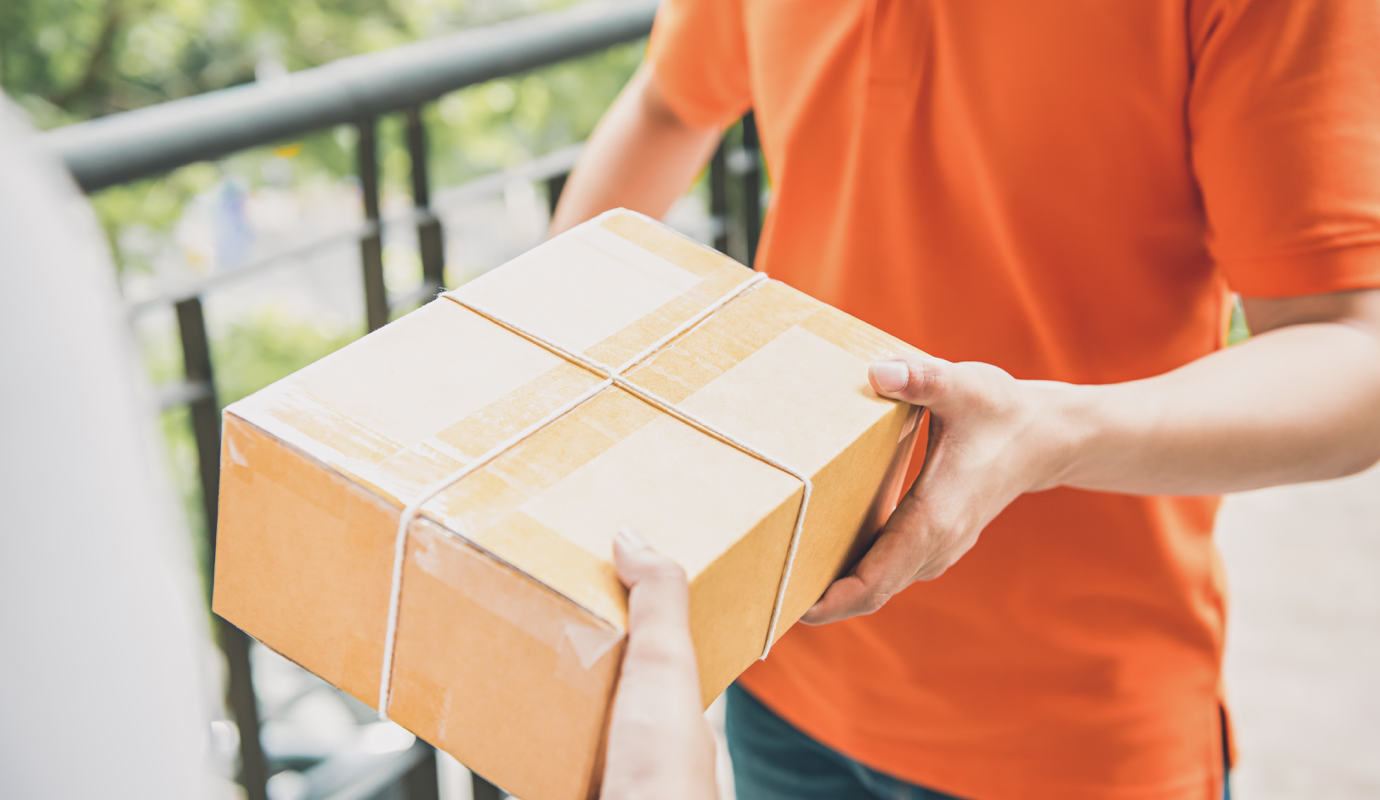 Distribution
Plan and optimize multimodal distribution of goods.
Provide visibility to the stakeholders from order to delivery.
Monitor and measure KPIs, evaluate driver performance.
Asses fleet utilization and fleet type for the best performance with minimum possible asset investment.
Cold Chain
Integrated temperature monitoring both on distribution centers, depots as well as trucks ensuring the chain is not broken until delivery to customer depot.
Exception based monitoring with minimum and maximum temperature limits by good type on each trip.
If dispatching is also done on our platform, the system will alert on exceptions only during active transport modes only.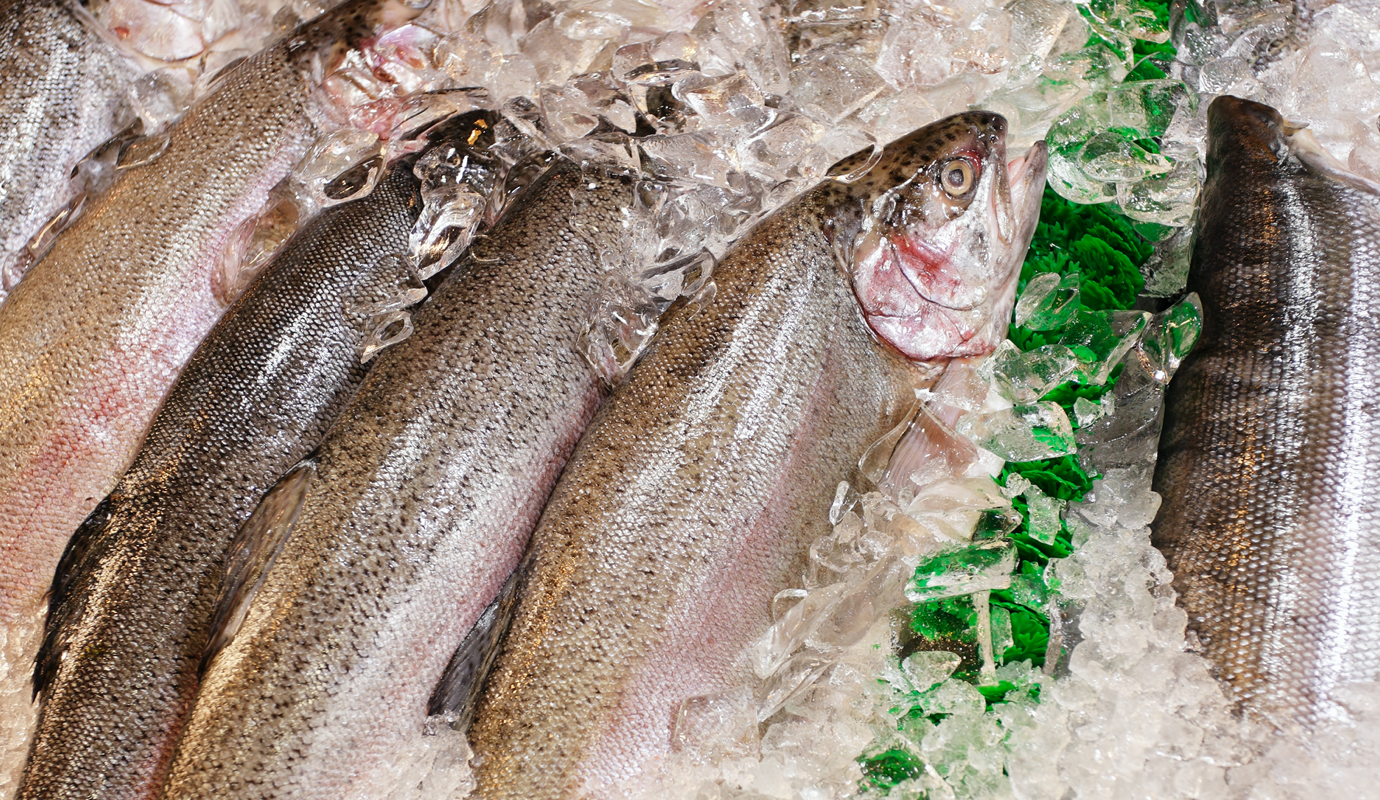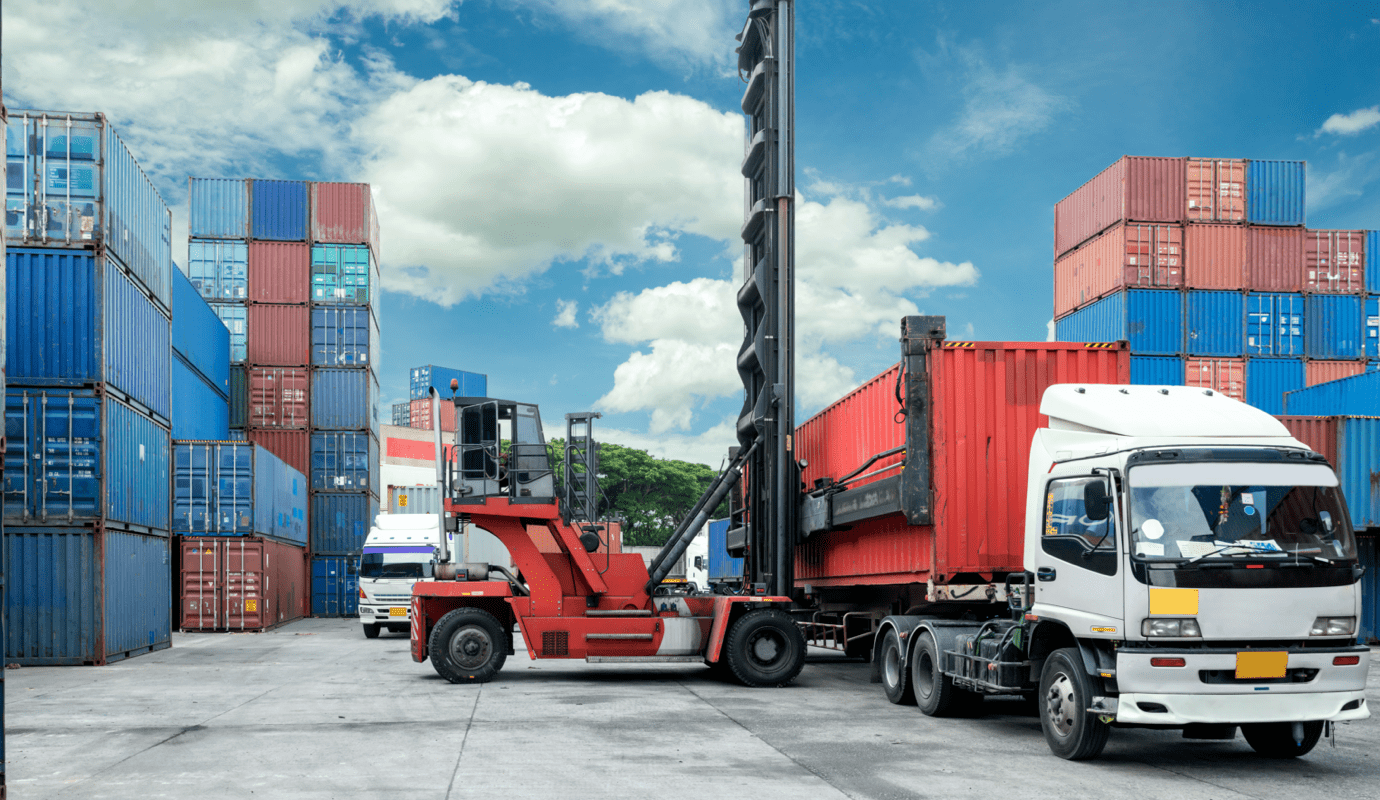 Dispatching
Admin side configurable templates to define job steps (loading, unloading, controlling, etc..)within each dispatch job to provide full visibility on the processes.
Planned vs. realized comparison, real time ETA collection from the field
Event logging and optional notifications
Proof of delivery and pickup
Barcode and QR code reading
Two way messaging between the driver and dispatch center
Benefits
Fleet management and telematics are the core pillars of any mobility service. Without effectively managing the lifecycle of fleet most business models will not prosper regardless of consumer acceptanc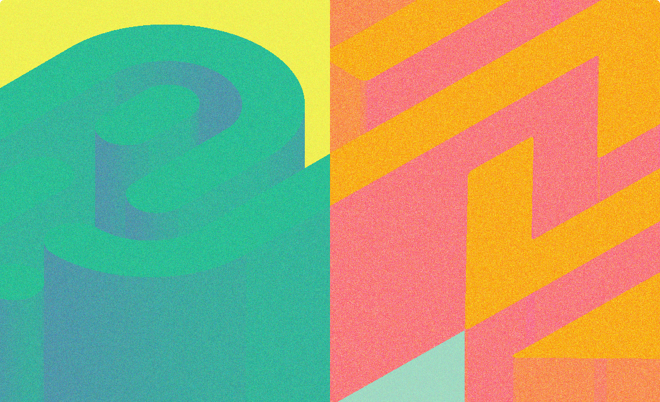 Improve operations and lower costs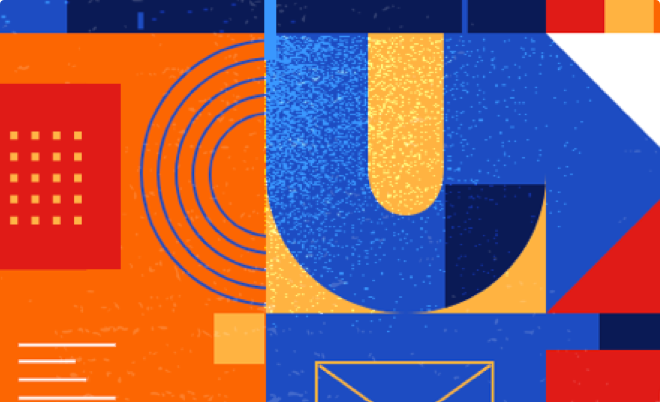 Increase visibility and compliance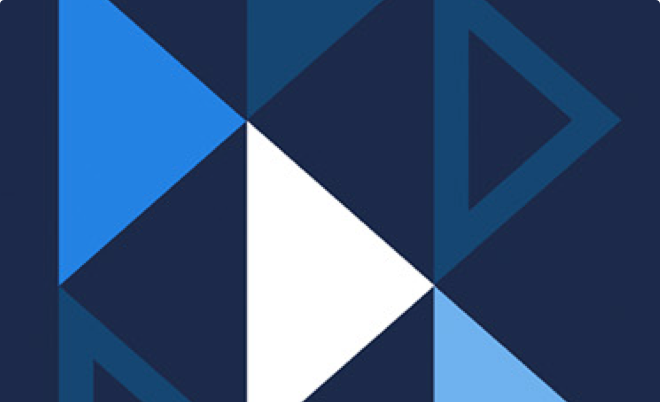 Increase customer satisfaction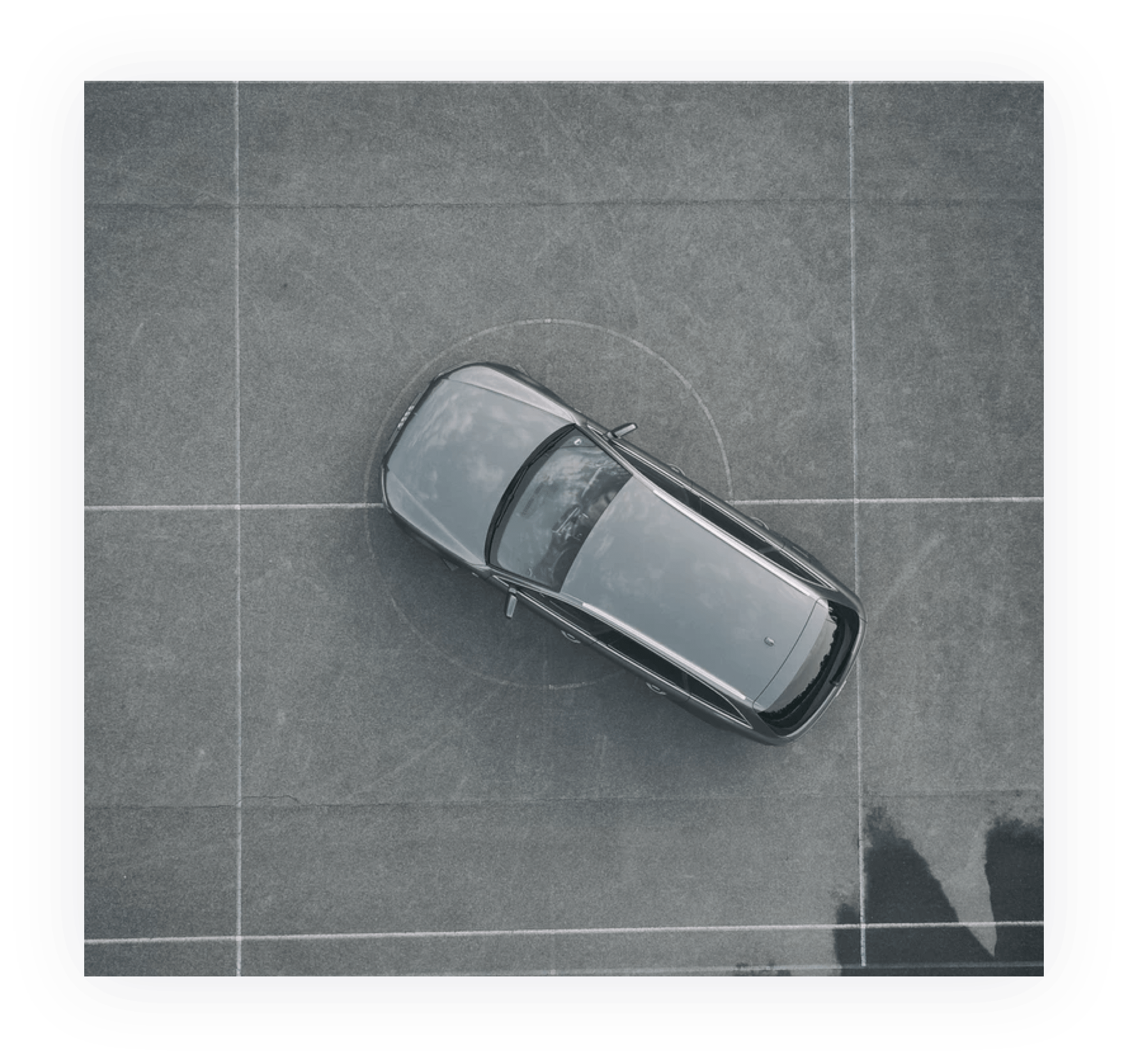 Differentiators
Monitor through web and mobile applications.
Set of standard APIs for integration with 3rd party systems.
Reliable infrastructure, hosting on 3 global locations.
Redundant and secure system with periodical security and penetration testing.
14 years of experience on serving thousands of clients across verticals.
Installation and after sales support through network of service stations.