We want to see you among us
Our team is the key driver behind our success. We thrive to meet new talent and try to create the best environment and conditions to bring out the best in you.
If you have what it takes and you want to be part of the disruption, check available positions and drop us a line if there are no current openings for your talent set. We'll ping you when the time is right.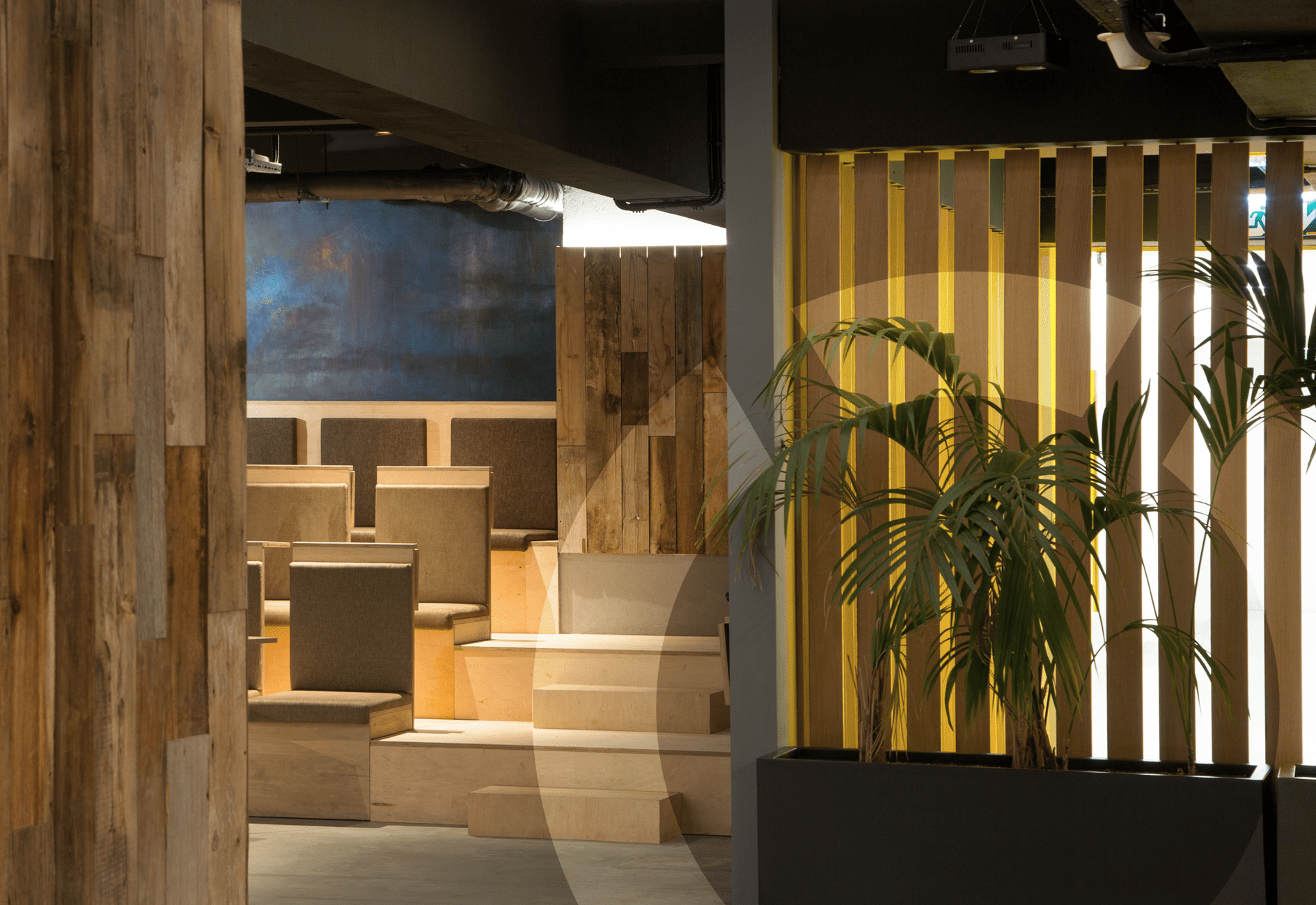 Vektor Mobility
Founded in 2005, Vektor Mobility is a Technology and Solutions Provider for New and Innovative Mobility Concepts like Car Sharing and Ride Pooling. Built our vast experience in telematics and fleet management we have developed our mobility solution suit since 2014.
Our development team of new mobility solutions is based in Istanbul, a great mobilitylab, a city with 17M inhabitants, excessive traffic and limited public transport, with existing privately run shared mobility solutions that evolved over time to compensatefor the lack of public transport.
Find open roles
1 open roles
We are in process of unifying our connected car, car sharing and telematics platforms to fortify our Mobility Solutions Platform and increase our global footprint with plans in EU and USA markets within 2020. As the senior android developer, you will take direct part in setting the strategy and execution of merging our mobility verticals' front end applications without any technology limitations. If you are looking for an environment less structured and hierarchical than large and stagnant corporations, need the freedom to bring out the best in you, than if you have the below experience and skills, drop us a line, come and meet us at our new offices in Maslak to have a fresh start to 2020,· BS or MS degree in Computer Science, Computer Engineering or related fields,
More than 3 years of proven experience in Android development,
Kotlin, MVVM, Android JetPack experience is a plus,
Java backend development experience is a plus,
Eagerness to work and improve herself/himself on both mobile platforms,
Object Oriented Design & Design Patterns knowledge,
Understanding of Web Services; RESTFUL Architecture, JSON with their use in mobile implementations,
Ability to write clear and well-documented code,
Strong analytical and problem solving skills,
API Design experience is a plus,
3rd party tool integration experience is a plus (Marketing tools etc.)
Easy Apply
Get ready to be discovered. Introduce yourself by contacting a Vektor Mobility talent officer. Start by sending your resume.
Office
Our team is dedicated and motivated to be part of the Mobility Revolution. We are continuously looking for the best talent to join us.

We can't wait to meet you
Adress
Büyükdere Caddesi, 237 Noramin B4 Maslak, Sarıyer, Istanbul, 34485, Türkiye
Phone
T: +90 212 251 35 55
E-Mail
E: info@vektormobility.com